Growing up in the 80's was quite an experience. Television shows revolved around likeable charecters that weren't too bad on the eyes. It was during this time where my boy crush database was in development and one of my favorite eye ball treats was to sit down next to my Dad for an episode of The Dukes of Hazzard.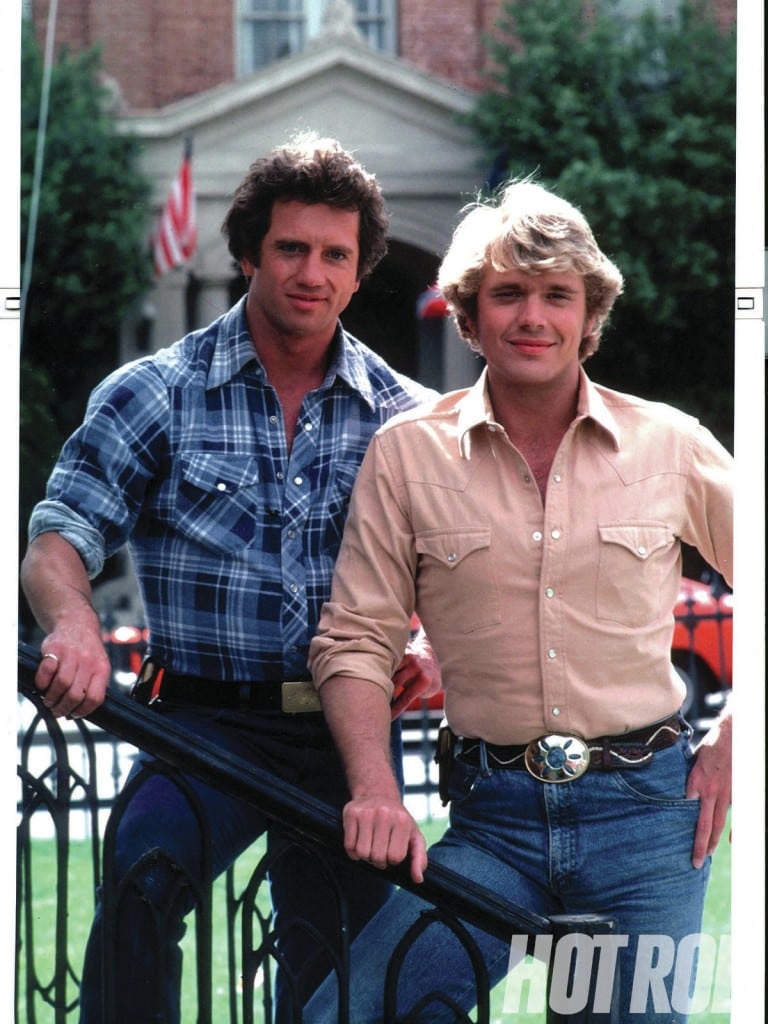 The Dukes of Hazzard follows the adventures of "The Duke Boys", cousins Bo Duke (John Schneider) and Luke Duke (Tom Wopat), who live in a rural part of the fictional Hazzard County, Georgia with their attractive cousin Daisy (Catherine Bach) and their wise old Uncle Jesse (Denver Pyle). They race around in their customized 1969Dodge Charger stock car, dubbed (The) General Lee, evading crooked county commissioner Boss Hogg (Sorrell Booke) and his inept county sheriff Rosco P. Coltrane(James Best), and always managing to get caught in the middle of the various escapades and incidents that often occur in the area.
He may have been enjoying the nostaligia of the dirty South, I on the other hand, was all about Bo and Luke Duke. Bo Duke played by John Scneider was the athletic blonde haired cousin. His shaggy head full of hair and dimples made my little heart flutter. He most recently appeared in Glee and Tyler Perry's the Haves and the Have Nots.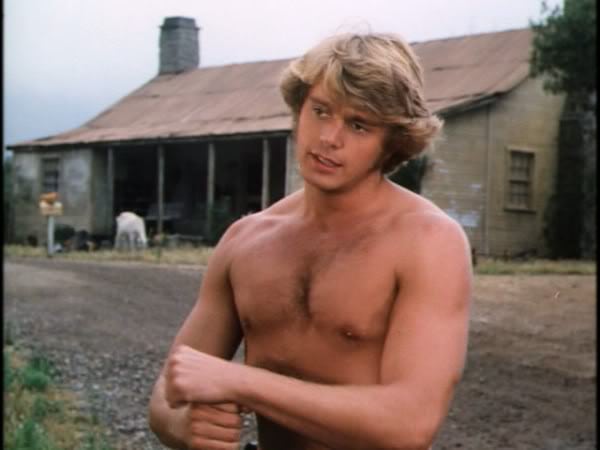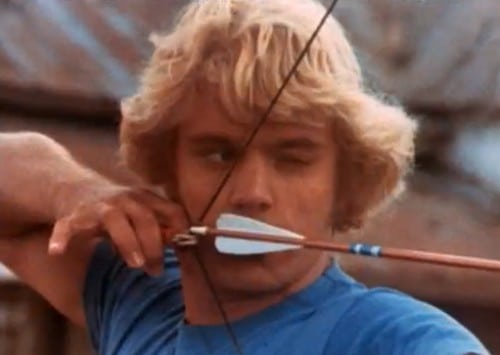 Tom Wopat played Luke Duke, the dark haired cousin who had a silent type of attraction. He was the level headed guy who seemed like he could protect under any circumstances. That's not scientifically test, I just tend to feel that way about men with excessive forearm hair and this is why. He recently appeared in Django Unchained in 2012.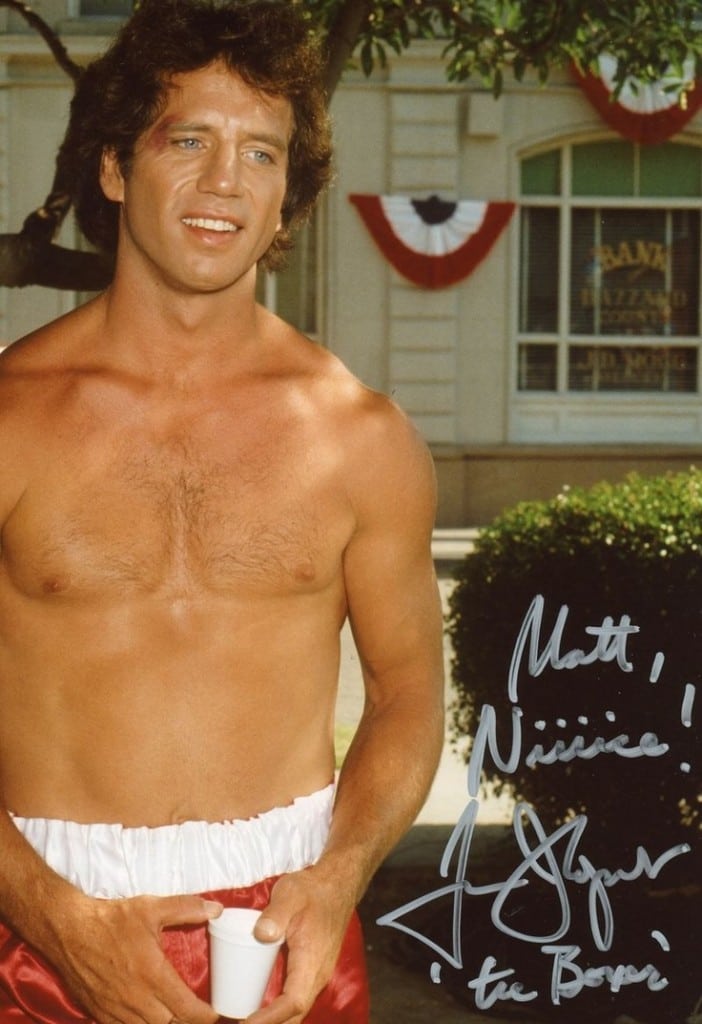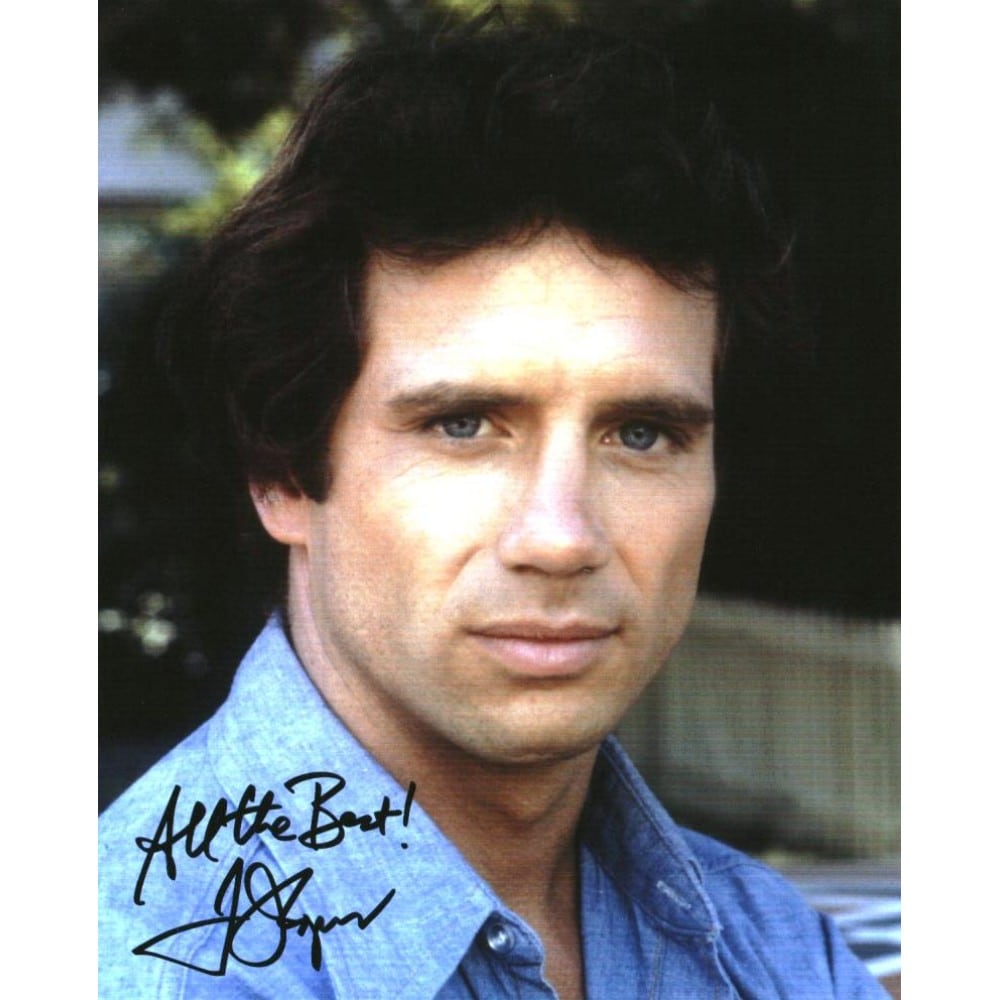 I think he's the reason I love men with dark hair and light colored eyes. I'm also all about shaggy hair and yearn to run my fingers through the mass of waves, now that I'm older, I also like to yank and pull hair but that's besides the point. I didn't have such bad taste back in the day, I think. Wondering what the golden boys of the Dukes of Hazzard look like now? No worries, both gentlemen are working actors and still maintaining their good looks.
John Schneider now.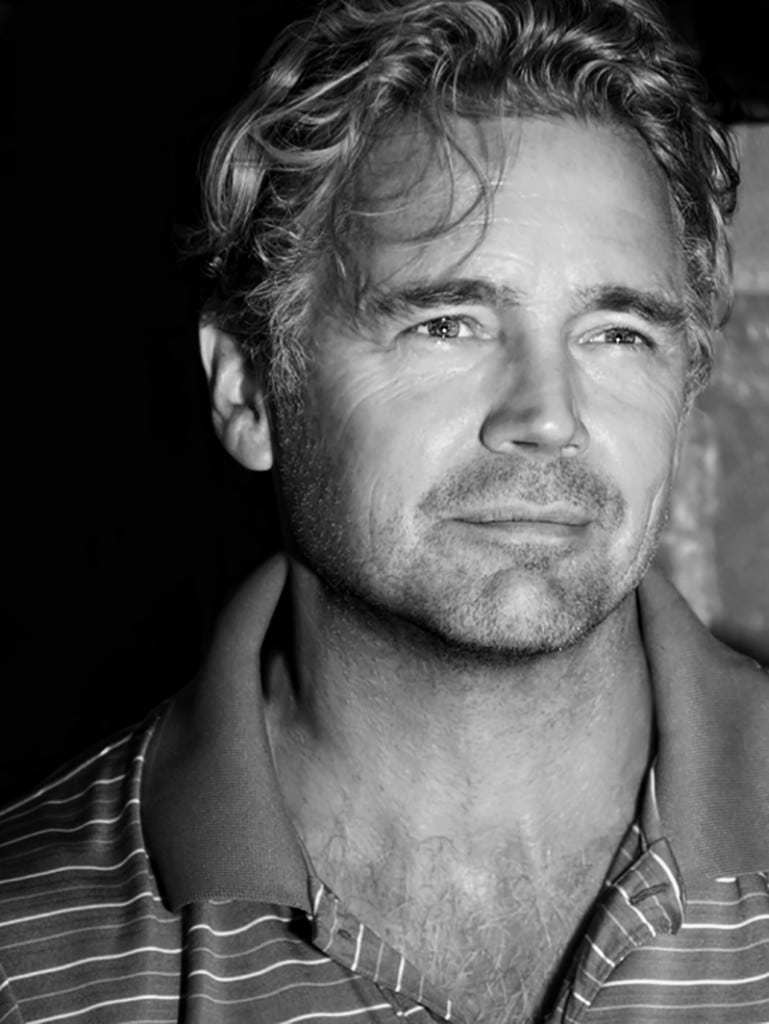 Tom Wopat now.