First, let me apologize for the ageists who will have a problem with me showing our over 40 asses and boobs. You might just want to let the thread go and scroll on. I'm working on a post on pickles, so hold tight. You can focus on those.
This thread is all about celebrating how well preserved us "older" black women are. So if you're over 40 and you're proud of what you got–whether it's a body shot (or if you're shy, a face shot)  post it! Let's celebrate each other! Also, if there's a notable health expert, celebrity or whatever, post their pics too! Let's show these young folks we aren't shriveling up and dying just because they can't fathom life past 25.
And ladies, if you got it going on, share you secrets of agelessness so that the young'uns can take notes!
I'll start! I just took this picture today, because I'm leaving on vacation soon and of course I need a new bathing suit!
Behold, my almost 42-year old ass.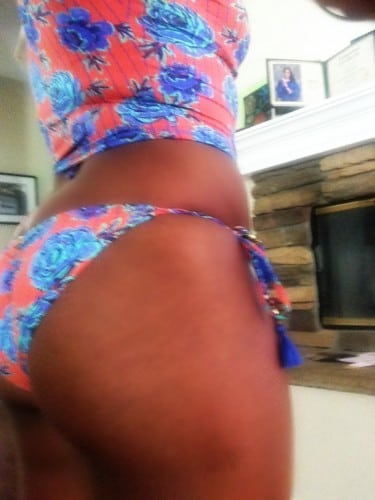 My almost 42-year-old boobs…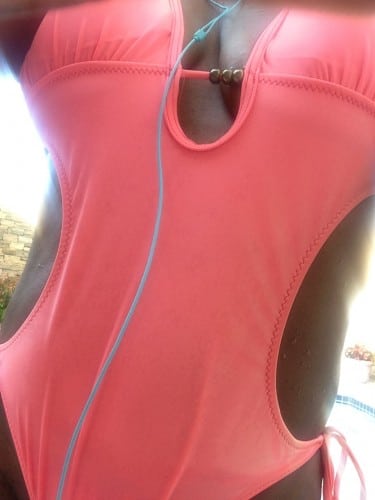 My almost 42-year-old face with no makeup…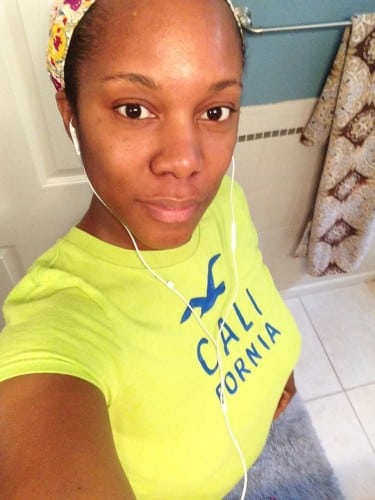 How I do it:
80% of my food is organic, home grown, and unprocessed. I (mostly) eat paleo, which means I don't eat wheat, white sugar, potatoes, dairy, pasta, and usually not beans & cheese, with a few exceptions on my part, not theirs.
I use superior face and body products. I pay some cha-ching, but it's well worth it.
I do 1.5 hours of advanced kick-your-ass yoga twice a week, plus five minutes of squats every other day. Plus pilates. Just discovered this, and it's kicking my butt.