Sometimes I wonder if all my teaching, preaching and nagging about exercise and healthy living and eating on here just gets skipped over for the more dramatic stuff. And like your mom, you close the door and turn up Cee Lo Green to drown out my yapping on the other side of it.
Turns out, some my kids listen to me. Sade Ma'at Chis, was listening back when I started the CLICK challenge, and gave those tips about smoothies. In fact, she listened so well, she lost 40 pounds.
"After ending a long term relationship with my high-school sweetheart, I decided to start exercising to relieve stress and feel better about myself. The weight was coming off super slow because I was still eating the same foods. When I read your different health posts I started experimenting with smoothies and the different supplements you mentioned and it worked. I will be really happy when all of the weight is off. I have a long way to go but my health is improving," said Sade.
Here's Sade before: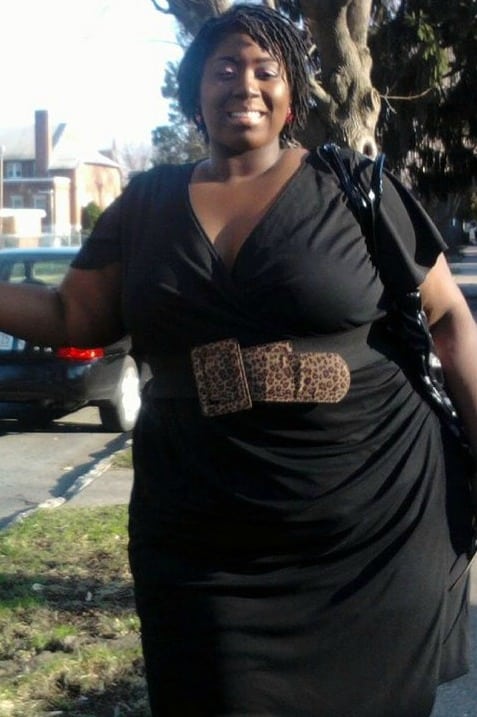 Sade 40 pounds lighter: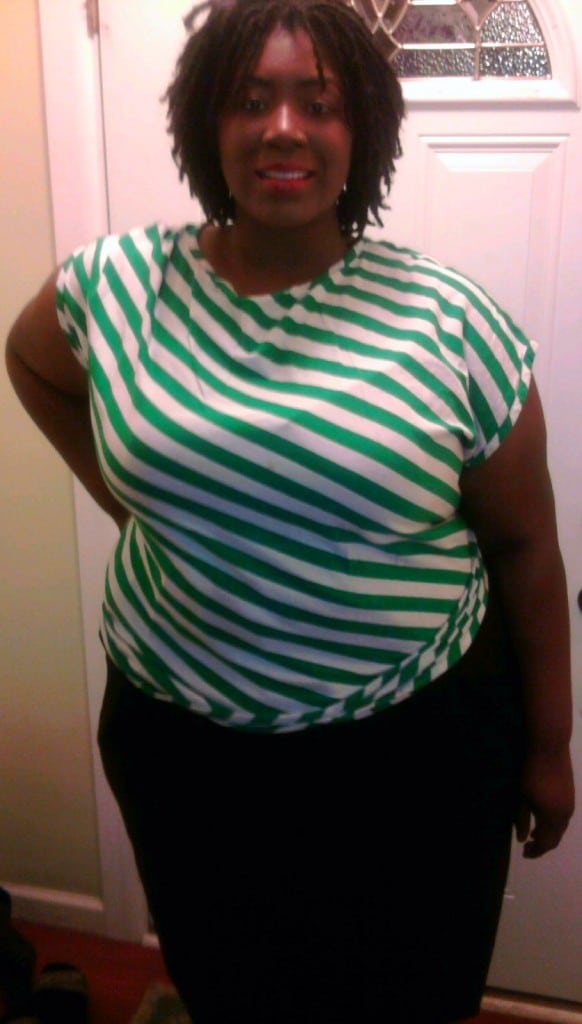 Woo hoo, Sade!!
BB&W: What supplements worked for you?
Sade: I like the flax seeds, whey protein, MSM, and acai berry.
BB&W: How has all this weight loss and healthy living made a difference with you?
Sade: I had pain in my ankles; but after losing that initial chunk of weight, I don't have pain in my joints anymore. Eating healthy has improved my complexion and the MSM is definitively helping with my hair growth.
BB&W: Great! How's all this making you feel?
Sade: I feel more confident since working out definitely.
Sade, you've make my heart swell, and for that I'm going to arrange for you to get a free canister of CLICK and…a free CLICK crystal bling shirt. I've got one too, so you and me can be twinsies.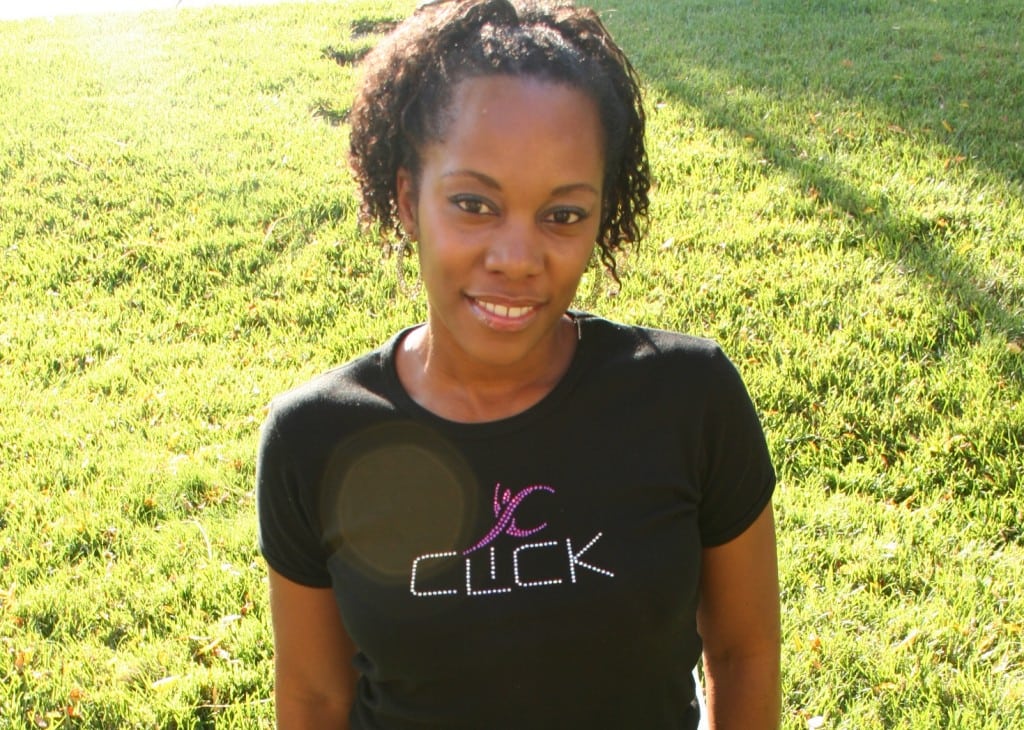 Congrats, Sade! Keep up the great work, and here's to 2012 being your knock out year.