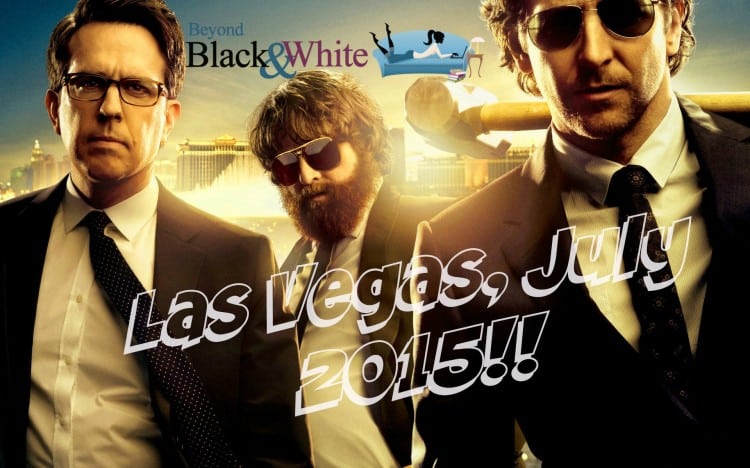 It was only a matter of time before it came to this.
All of us, in this community, after years of bonding, will come together in pure "The Hangover" style, complete with a wedding.
Yes; our very own "EarthJeff" will be married in Las Vegas, and the BB&W elite will be there celebrating and partying in complete abandon!
We have been able to secure a hotel room rate of $8o per night. That works out to $40 per night for two people sharing the room at The Linq. Discounts will depend on reservations, however. None of these resort rates are guaranteed until we have 10 deposited rooms.  At that point, that particular resort will draw up a contract with us.  It is hoped that the resort will then offer us some kind of discount based on the number of rooms we reserve. The site meet up will coincide with the wedding, which will take place on July 7. I will be there from July 6-9th. We'll party at the wedding, meet up and go on some outings, gamble, and party!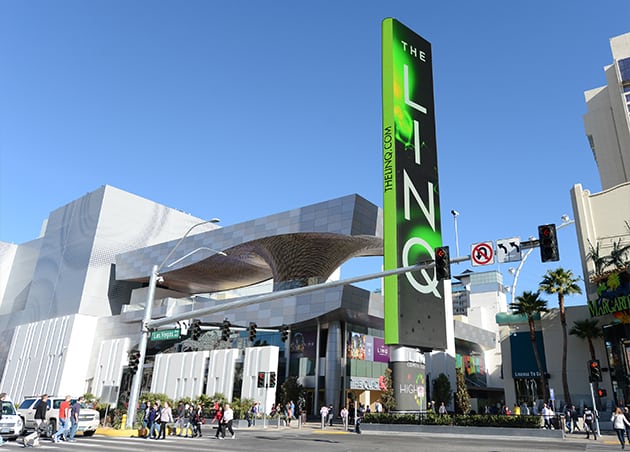 I'm so excited!!!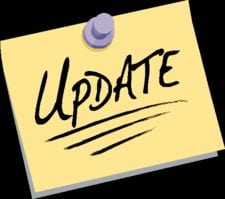 "As of this writing, we have 6 who have committed to going to Vegas and wanting hotel rooms with our group block!  All from separate airports so far.  But, it is early still.
Just thought I would let you know what kind of interest I have received so far."