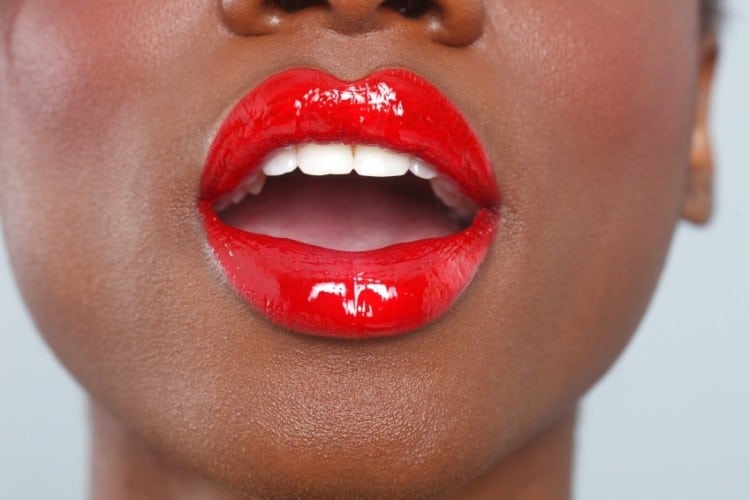 This topic has been on my mind for such a long time, but it's been difficult to formulate my thoughts in a way that comes off more educational and empowering that crude and salacious. But hey; we all get horny, so let's go in!
Ladies, I want every single one of you to be familiar with sex toys–in particular, a vibrator. There's a few good reasons for this, but the most important is that you're putting taking charge of your personal satisfaction without needing a man, and thus relieves you from relying on a guy to curl your toes. This allows you to wait for sex a little bit longer so you have an opportunity to thoroughly vet a potential partner without sex clouding your discovery. Plus, giving yourself multiple orgasms before a date is an excellent stress reliever!
Know Your Body
I want each of you to get to know your 'secret garden' better than a man does. It's your body, and don't be ashamed of what it does. God gave you a clitoris–that bundle of nerves that when stimulated properly can make you see stars–not for a man's pleasure, but for yours. Forget what your church says about how masturbation is tantamount to fornication. If more pastors encouraged black women to use vibrators there's probably be a lot less single mothers in the pews.
And don't worry about anyone judging you for pleasing yourself. I find it incredibly sexist that some men mock women for owning vibrators when they have romantic relationships with Vaseline Intensive Care Lotion and right hand.
If you're too shy to explore a sex shop, go online. And then down a rabbit hole of all sorts of goodies to keep your self oh so satisfied.
I was sent the Bombex Temptation Collection 3 – Pronged Clit Stimulator Clitoral G Spot Vibrator Sex Toy for Women to review, and ZO-MI-GAWD!!!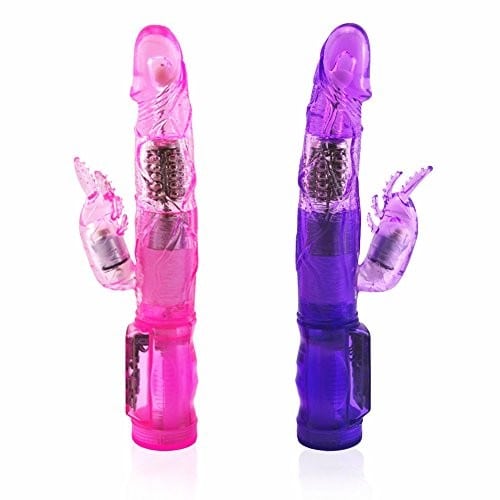 When I first turned it on I was scared of it! The phallic portion of this contraption vibrates and makes, uh…rotations. The short extension, the clitoral stimulator will literally make you scream–in a good way. It feels like a tongue. Need I say more?
So let's talk about it…why do you think black women aren't encouraged more to self satisfy themselves?