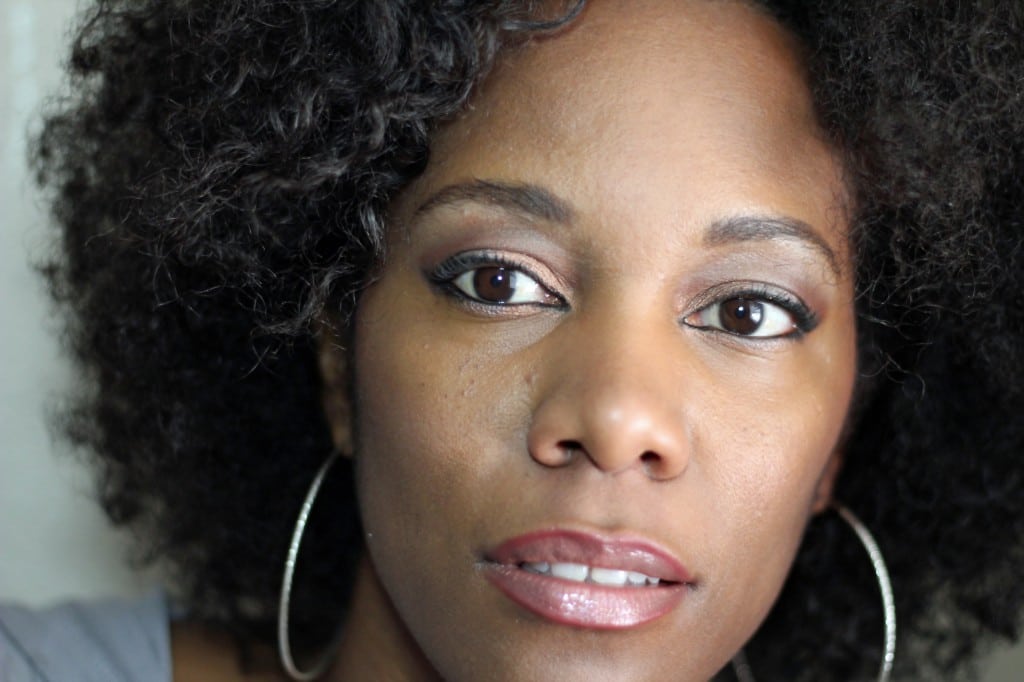 Well, it's probably a combination of things. I've been taking a slew of hair vitamins that actually work, but I've recently added another to the list–Viviscal. The PR folks sent me a sample and they passed my litmus test. If you send me something for free, and when it runs out I go spend my own money, this it's not just good, it's REALLY good. It works, ladies. I'm now incorporating it into my existing regimen, which includes Reservage Keratin and Collagen, and zinc. While I noticed thickness and less breakage with the Reservage, I'm noticing there's more length since starting Viviscal.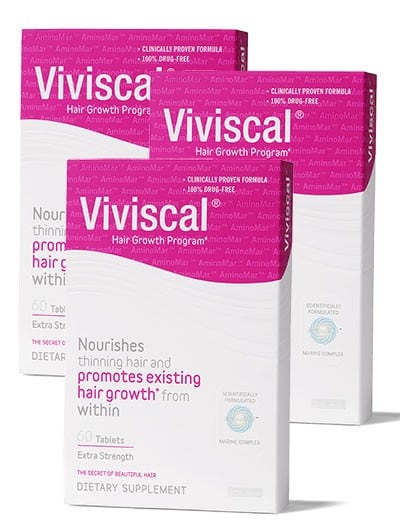 My afro is getting so large (if I pic it out fully) as to look almost absurd. Not only that, it just *feels* stronger. It's not so quick to break at the slightest tension. But I don't like to just take my experience as the alpha and omega, so I looked around the web at other reviews. Here's a few…
From Makeup Alley
I am a 40 year old African American female. I have used Viviscal for over a year now. My hair was thinning due to stress , birth control, relaxers, and age. My hair is in the best shape ever. I am relaxer free and went from a short bob to hair down the middle of my back. Amazing!!! Please note that I did wear a sew-in weave so I would not have to cut my hair length as it was growing. But as I mentioned . I am relaxer and also weave free 🙂
From Dermstore:
"This supplement is the first I've taken that actually makes my hair grow. No side effects so far."
Check this girl's hair growth from beginning to end…it's pretty remarkable. Go onto her You Tube channel to see the videos prior to this one.
And finally, here's a photo of my stash. I also incorporated a herbal formula just because it was on clearance at Henry's for 97 cents.