I've noticed that as my garden grows and changes, my body shrinks. I'm spending a lot of time taking care of what I'm growing and eating it along the way. In fact, about 60-70% of daily food consumption is coming from the garden and a few things are happening.
The fiber intake is helping to cleans my colon, so I'm experiencing less bloating and a flatter belly.
My mood and concentration has greatly improved, probably due to my consumption of strawberries, blackberries and raspberries.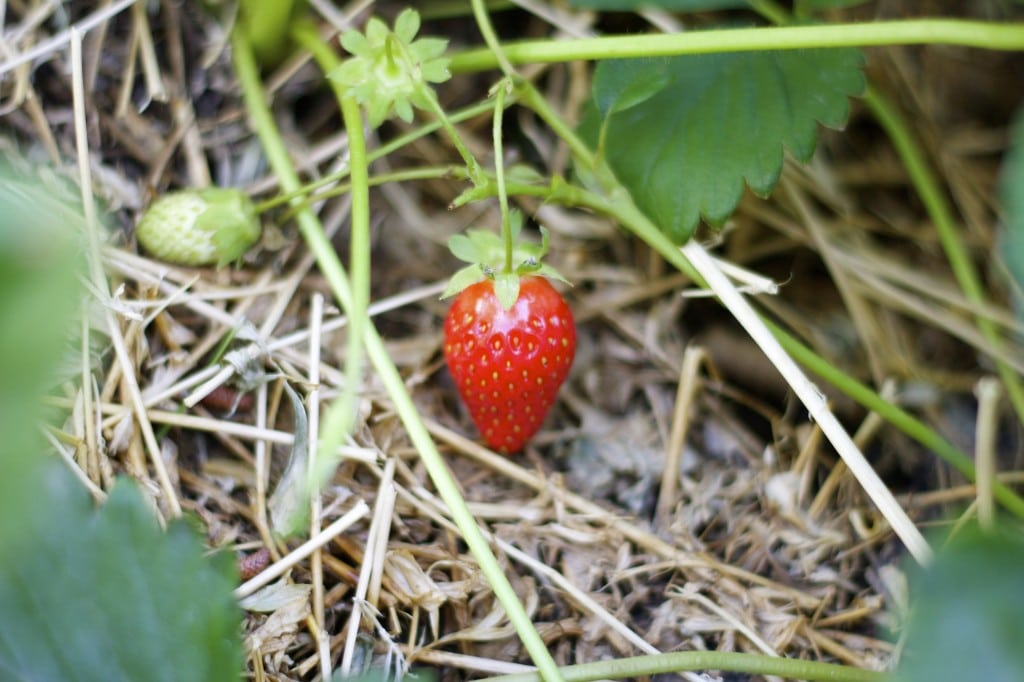 The high water content of the tomatoes, zucchini and cucumbers combined with the fiber is allowing me to feel fuller longer.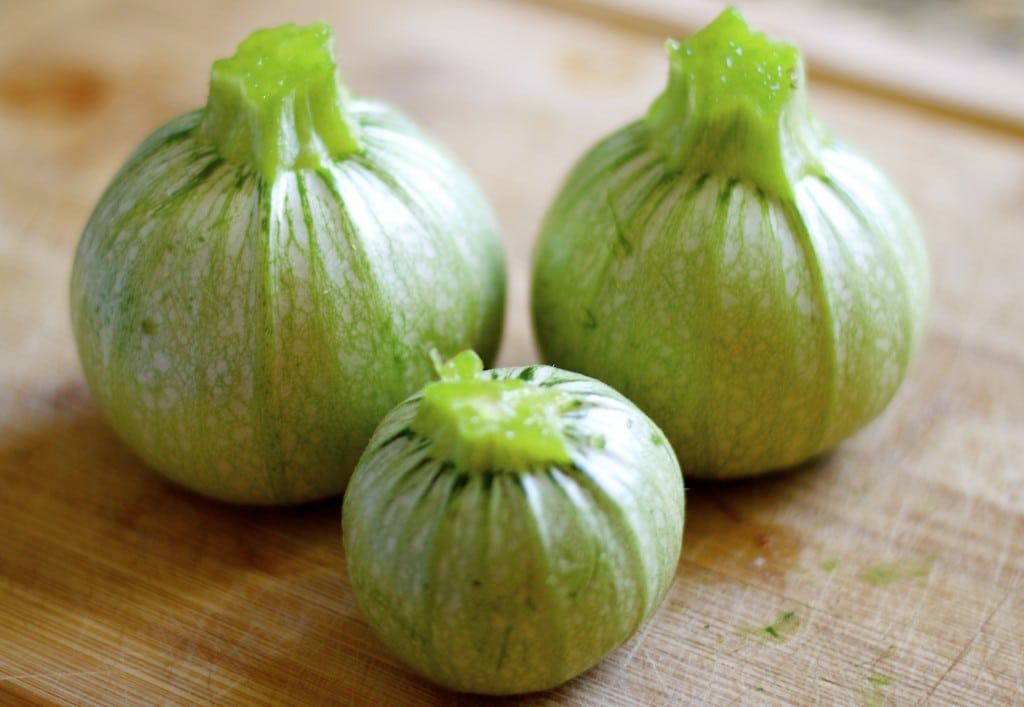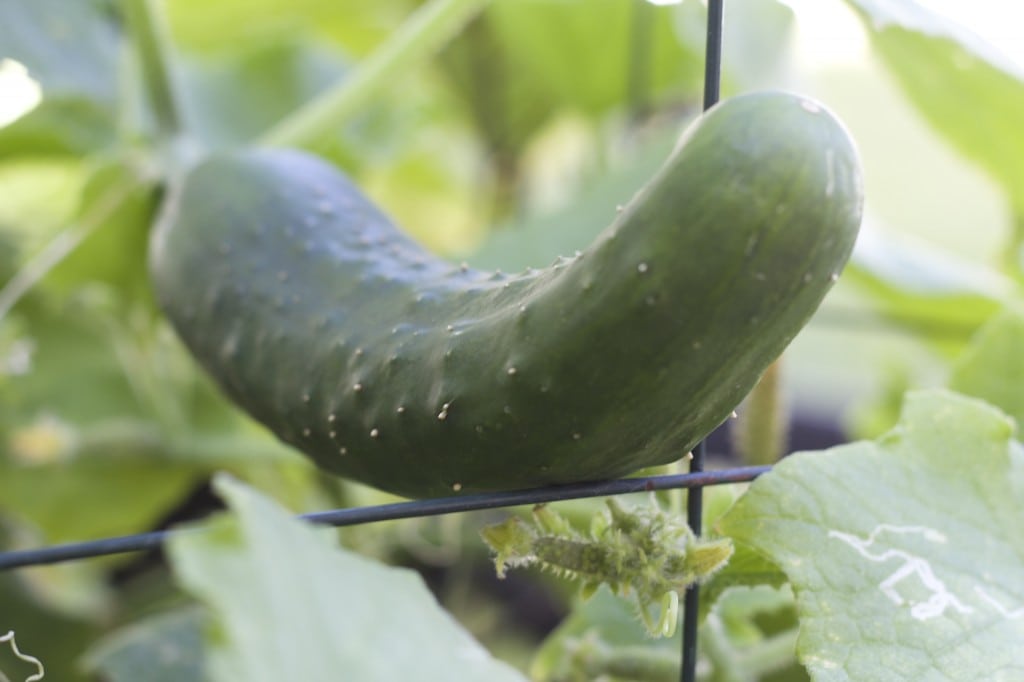 The carrots are turning my hands and feet orange. That's not really what I want, though. The orange hands and feet happen on occasion when you consume a lot of Vitamin A, which isn't water soluble. It will just sit in the body and be used as needed. And while it's hanging out, the lighter parts of you may turn a yellowish-orange. The good news is, all that Vitamin A has been great of my complexion. I experienced no pre-period breakouts this month.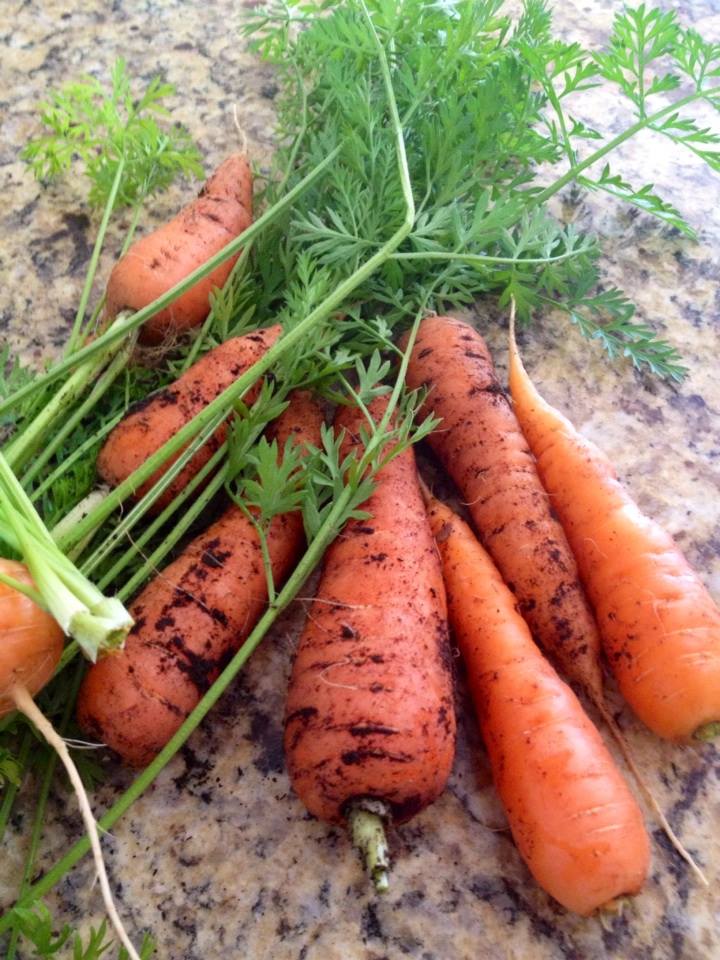 The Vitamin C I'm getting in my lemon/lime water works as an antioxidant, which detoxifies my liver and helps keep me from feeling sluggish.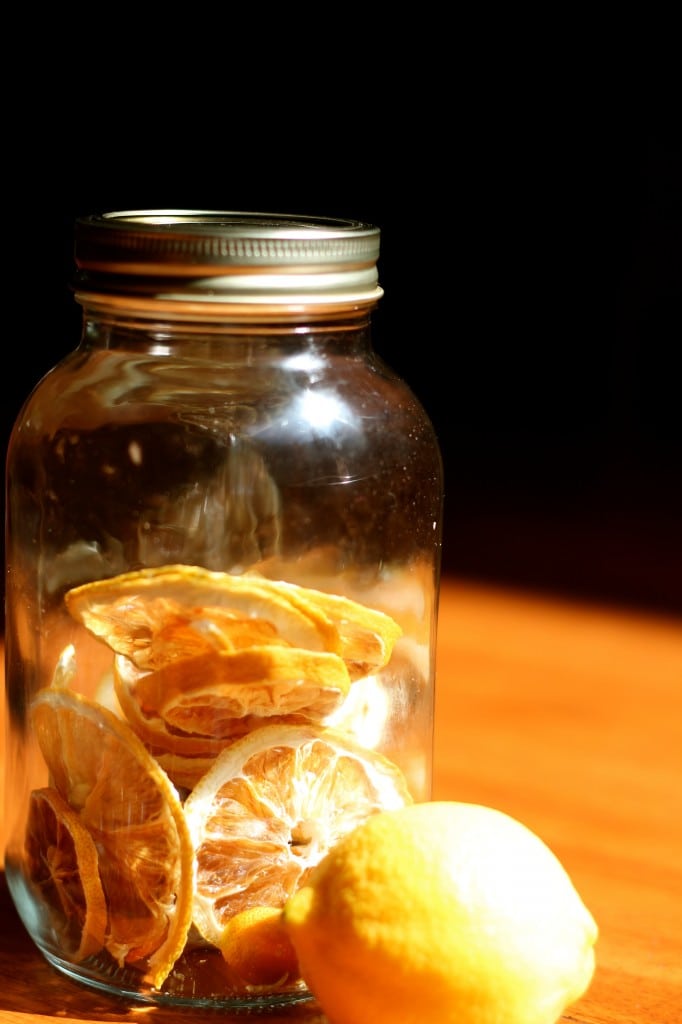 The greens are doing all of the above, because they're loaded with so much good stuff–vitamins, micronutrients and fiber.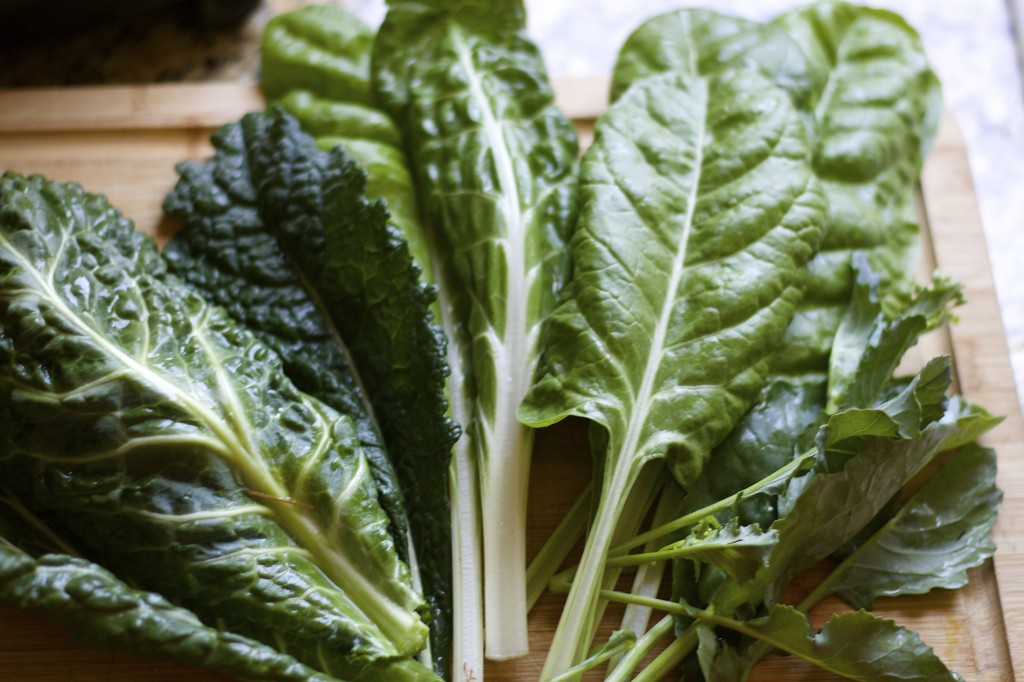 Apples came in early this year. Organic apples have a much thicker skin than what you buy at the store, and it takes some getting used to. I like it because it probably has a higher fiber content. Apples are also a good source of Vitamin C.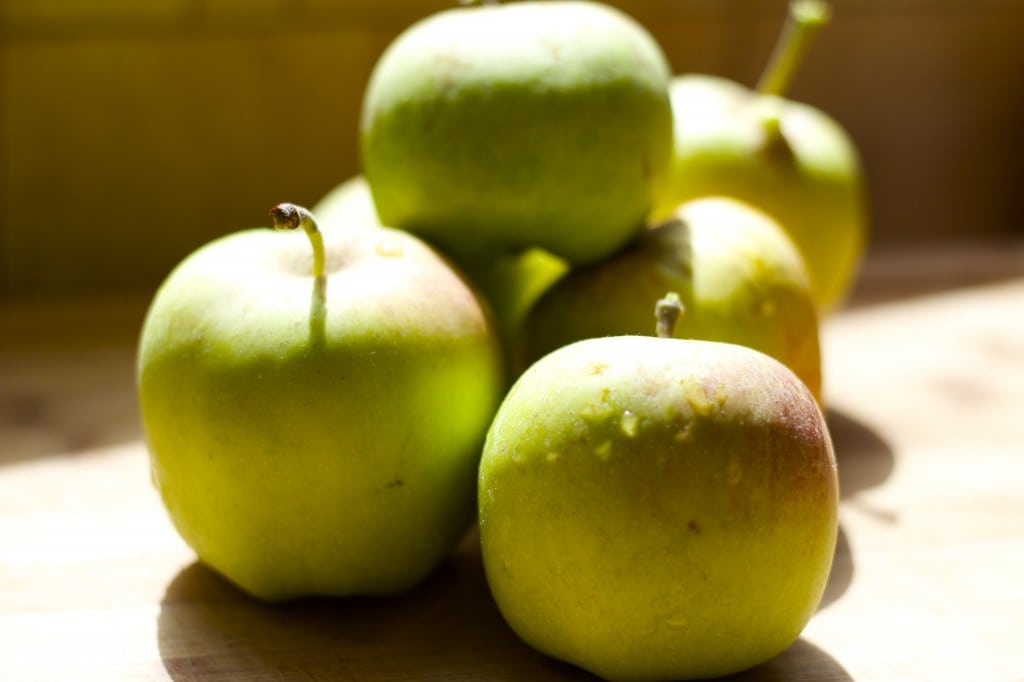 The result?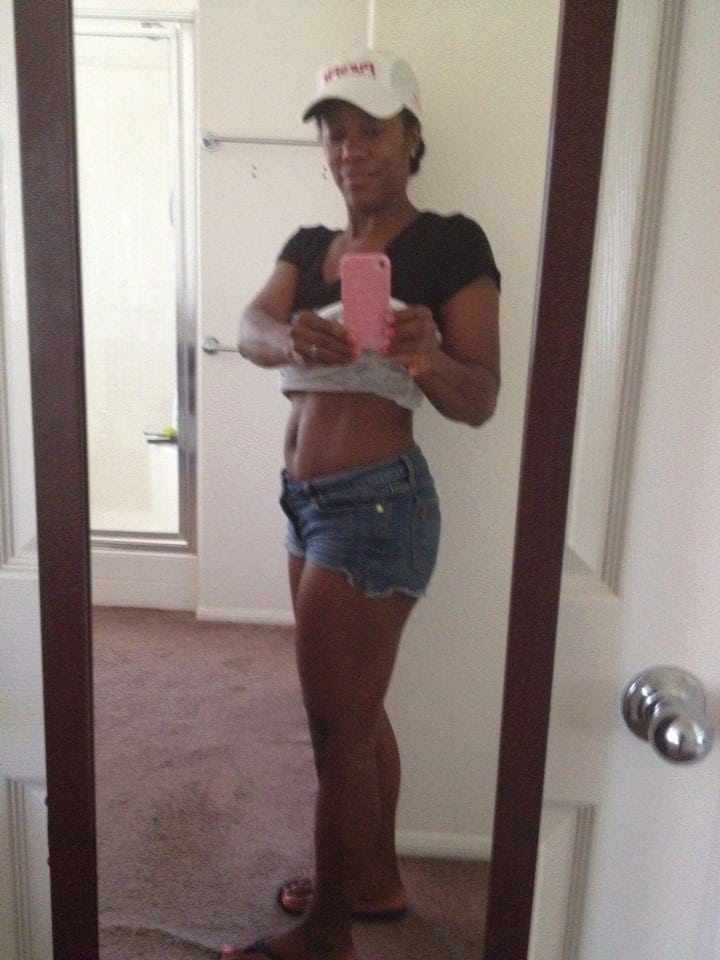 So it's the weekend, folks. Time to get growing your beauty garden. Here's a few books to inspire you.