A new study published in the April 2014 issue of the Journal of Alternative and Complementary Medicine show that yoga can help with lowing blood pressure and enhance cardiovascular health.
That's just many benefits of yoga.
I've been practicing yoga for over seven years, and the practice has been essential in helping me manage my anxiety disorder.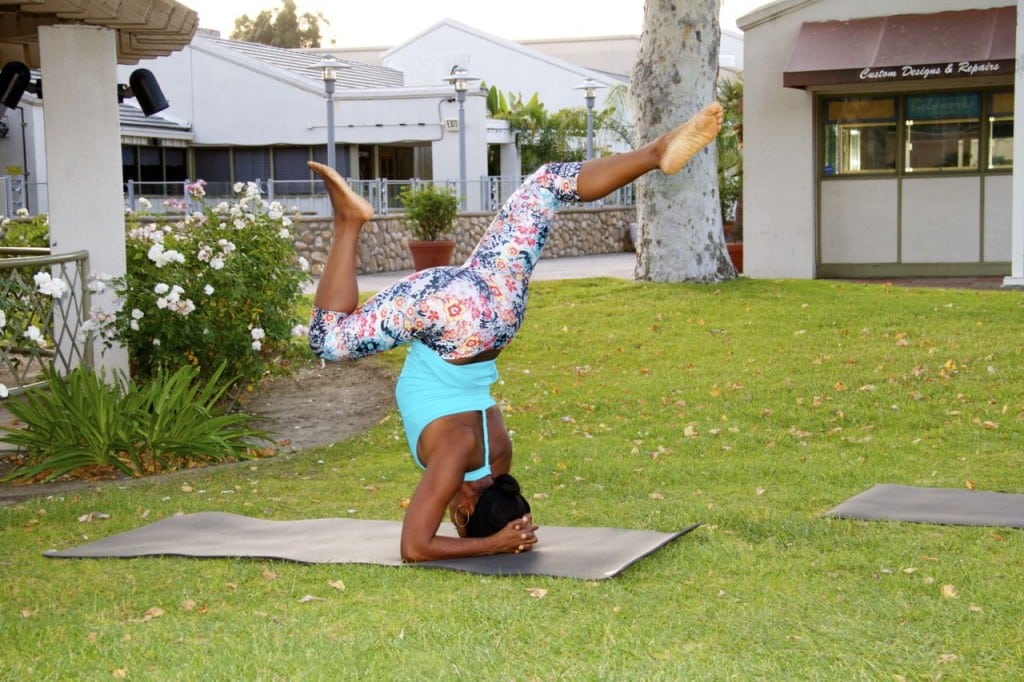 Yoga has been an essential element in my fitness routine, and it's the only exercise I do. Not only does it relieve stress, the weight bearing element, along with stretching has helped reshape my body.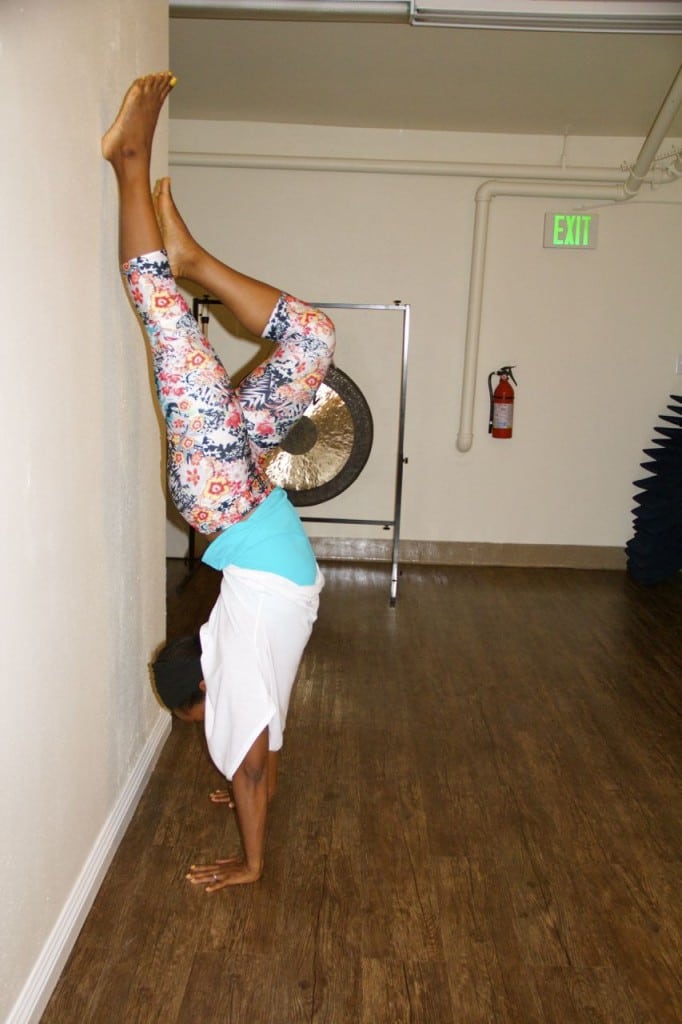 I'm glad I'm seeing more black women embracing yoga practice, because we have the highest levels of obesity, high blood pressure, cardiovascular disease, cancers, diabetes…on and on. And guess what? Studies also show yoga helps to improve all of the above.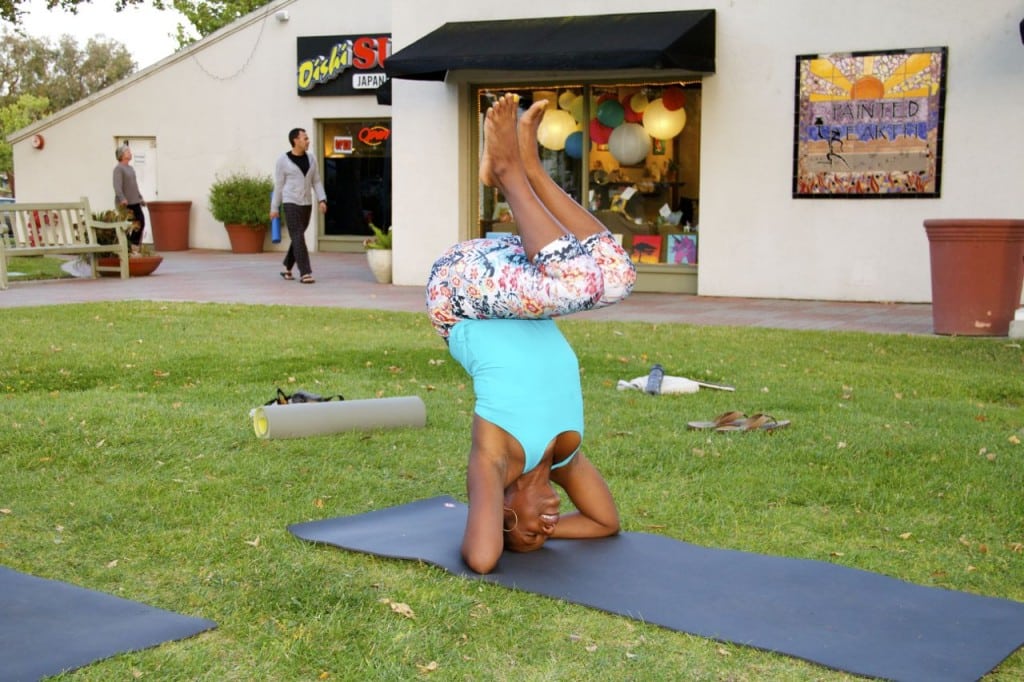 Yoga, combined with eating more natural, raw foods and eliminating processed sugars and adopting mostly-paleo food sources, I'm in the best shape of my life at nearly 41 years old.
Namaste, ya'll.